A Knockdown Rebuild For a Growing Family
Our clients wanted to live in the Newport/Williamstown area but kept missing out at auction. So they decided to get creative and bought a house that wasn't their perfect home. After many inspections of display homes, our clients chose to rebuild with Boutique Homes. The knockdown of their existing home resulted in the entire landscaping area being left as a blank slate. Our clients dreamt of a great family backyard that would be suitable for their two girls (plus baby girl on the way). They also love entertaining, so wanted a fully functional entertainment area with a bit of class.
The front yard consists of an exposed aggregate driveway with Bluestone border and new crossover. Custom made electric swinging gates and picket fence was built. A new porch and planter boxes were paved with Bluestone. We built exposed aggregate steppers as a new front path. Some beautiful Ficus Standards were planted alongside with new Couch lawn. Finally, we installed irrigation and garden lighting.
The back yard consists of a large deck with seating and rendered planter boxes. We custom built a concrete bench and BBQ area featuring Outdeco screening and finished with stunning lighting. Bamboo was planted along the fence lines to create screening from neighbours. Finally, we laid Sir Walter Buffalo lawn and installed garden lighting and irrigation.
The result of their knockdown is an absolute 'knockout!'
This project was designed by our director, Blair Edwards.
Features
Child Friendly
Great for entertaining
Secure
Large Deck
Custom BBQ area
Privacy Screening
Lush, easy care lawn
Noteworthy
This project is the cover story of Boutique Life, Edition 01, 2018, Boutique Homes Victoria. "From Knockdown to Knockout."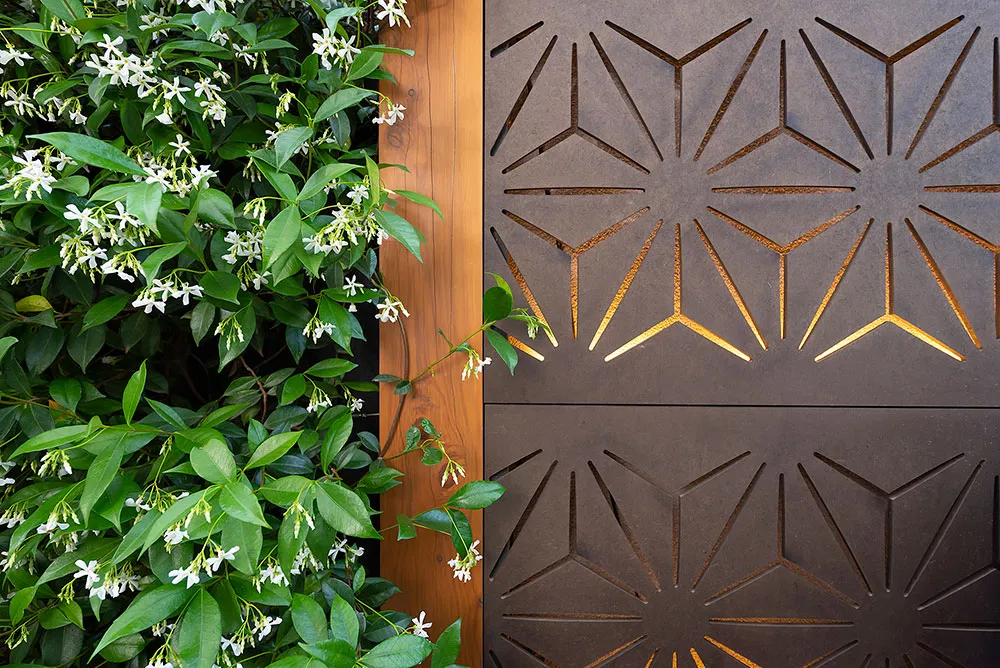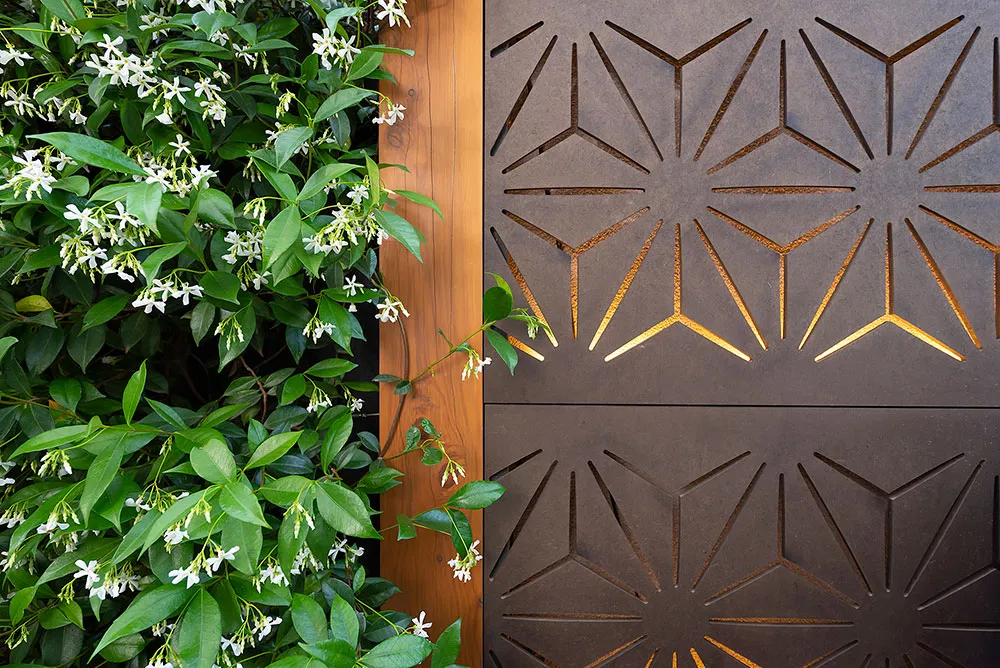 Beachside Living in Williamstown This stunning home located near the beach in Williamstown is home to a family with teenagers, so it was time for a garden makeover to suit the changing needs of this family. Frequent sailors, the client's landscaping was designed with...
read more