Thanks For Contacting Blair Edwards Landscaping
We will get back to you as soon as we can.
However, if you need to speak to our friendly team right away, please call us on Tel No: 0413 813 186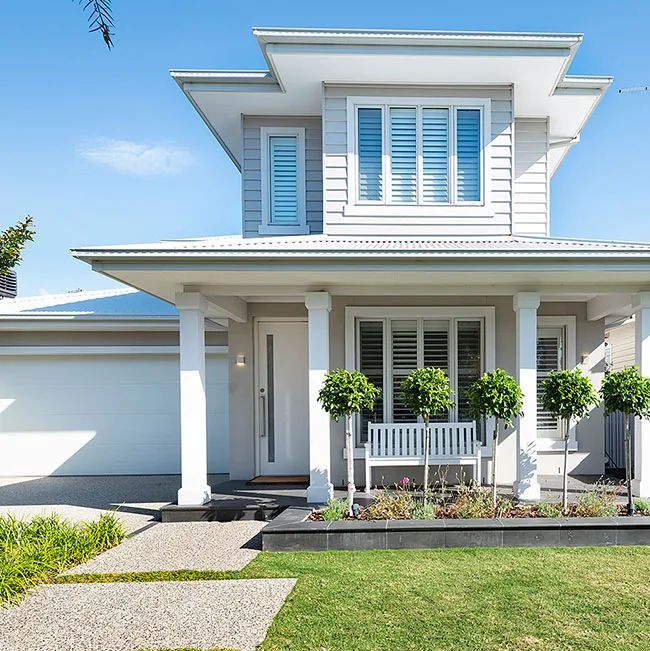 A Knockdown Rebuild For a Growing Family Our clients wanted to live in the Newport/Williamstown area but kept missing out at auction. So they decided to get creative and bought a house that wasn't their perfect home. After many inspections of display homes, our...
read more